Students
EQUIPPING YOUNG PEOPLE TO...
Love Jesus & Lead others to do the same.
NORTHSHORE STUDENT MINISTRY exists to create a culture of loving God, loving students, and making disciples. Our goal is to lead young people to love Jesus their entire lives and lead others to do the same. We try to be excellent at fun, worship, learning how the Bible changes our lives, and a close network of small groups that allow us to live out our faith journeys together.
We are doing life together again, following all prescribed COVID-19 guidelines at our three different venues. Come join us!
Combined IN-PERSON student service: THE GATHERING: Sundays, 11am in A-2 (just inside the front doors). You can expect a fun mixer, praising Jesus with our student worship teams, and a message grounded in the Gospel. Masks required, please.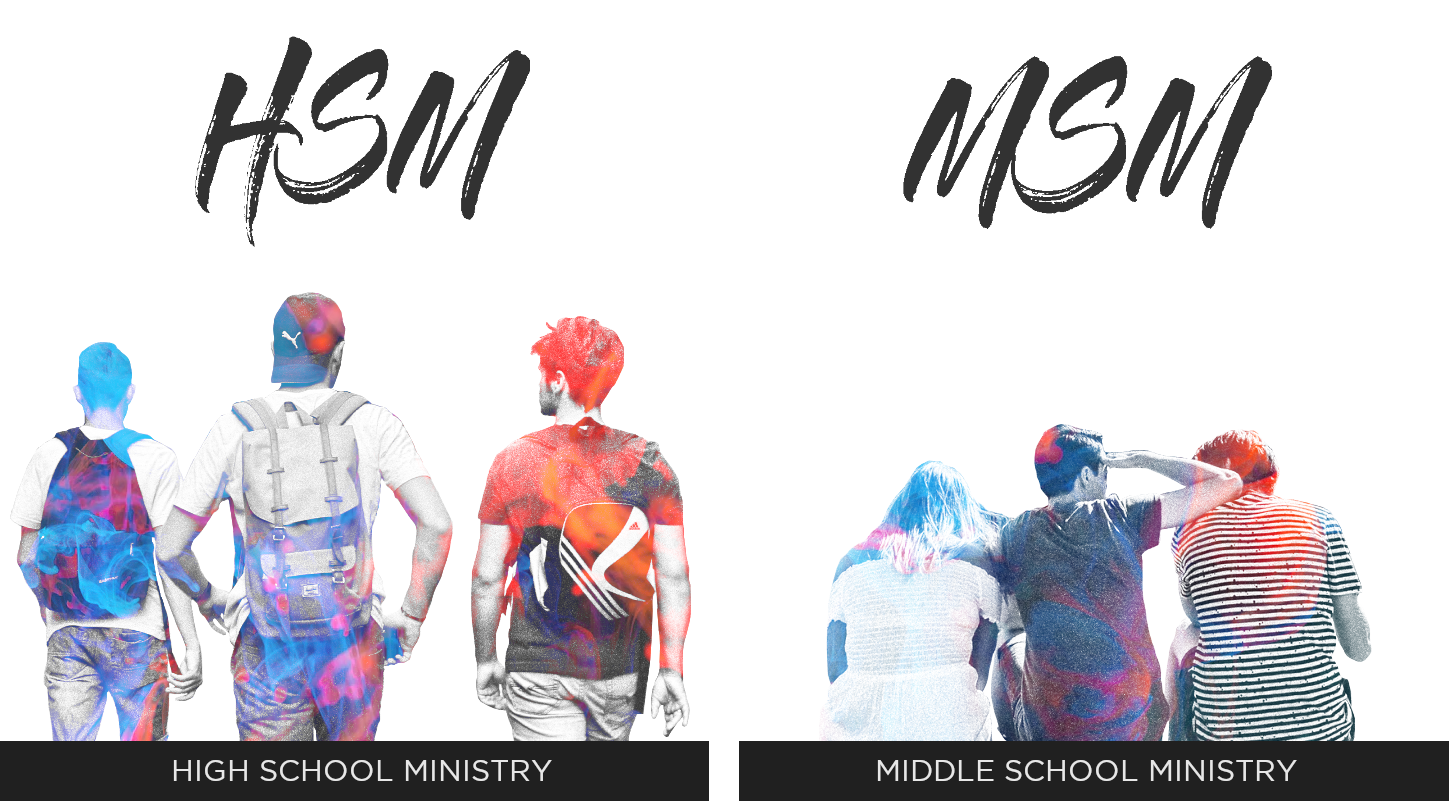 HSM meets at 6-7:30pm each Sunday night. Twice a month, we meet at Northshore to tackle the big conversations of our world through a Christ-centered lens. The other weeks, twice a month will see our students meeting in Life Groups in homes around Snohomish County. Check out our rotating schedule here.
Questions?
Contact Pastor Tyler ( ).
MSM Gathering – Wednesday nights from 6:30–8:00pm. This is a time to gather for fellowship, fun, worship, and growth! Each student is placed in a group of their peers, lead by an adult who can mentor, and share the love of Jesus with them. Our goal is to provide a place for connection with God and others.
Questions?
Contact Pastor Tommie ( ).